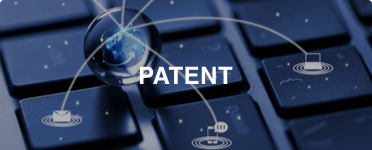 A patent provides its owner with the right to exclude others from exploiting the patented technology, including, for example, making, using, or selling the patented invention.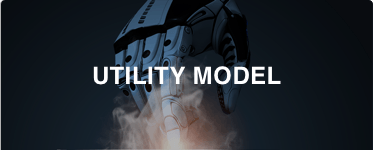 A utility model is an exclusive right granted for an invention, which allows the right holder to prevent others from commercially using the protected invention, without his authorization, for a limited period of time. Utility model is similar to a patent. In fact, utility models are sometimes referred to as "petty patents" or "innovation patents."
Industrial design is a process of design applied to products that are to be manufactured through techniques of mass production. It is applied to a wide variety of products of industry and handicraft items: from packages and containers to furnishing and household goods, from lighting equipment to jewelry, and from electronic devices to textiles.